When you're looking to buy new tires for your car, you'll likely be looking for something to help mitigate the expense. Tires aren't a small investment, after all. A new set can easily cost you hundreds of dollars. It only makes sense to find a dealership that gives you more for your money.
The team at Sendell Subaru will do you one better. We'll give you money for your money.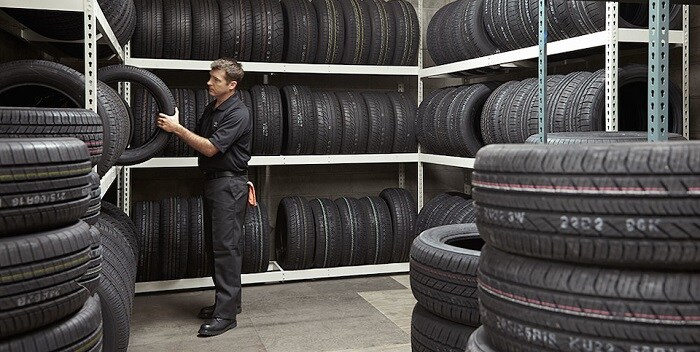 Take Advantage of $75 Mastercard Offer
When you buy a set of four new tires from our dealership's parts center, we'll throw in a $75 Yokohama prepaid Mastercard as a thank you for your purchase. We're essentially taking some of the money you pay us and giving it right back.
Let Our Experienced Service Center Help
If you're interested in taking advantage of our offer, you might also be interested in having our service center help you install your new tires. We employ an expert staff of factory-trained professionals who can help you find a convenient time to come in and swap out your old tires with your new ones.
All you need to do is give us a call and let our service team handle the rest. We have the tools and experience to handle all of your maintenance needs. Don't hesitate to get in touch with us at our dealership in Greenburg, PA today. We're always happy to help our customers in Latrobe, Mount Pleasant, Ligonier and Connellsville.