If a friend recommends a new restaurant in Latrobe for how great the food was, affordable prices, and the amazing customer service you are pretty inclined to check it out. The same goes for a car dealership and here at Sendell Subaru, we are proud to deliver our customers the best sedans and SUVs around at hard to beat prices with an amazing team of professionals who work hard so you don't have to. We aren't just tooting our own horn, our customer reviews speak for themselves.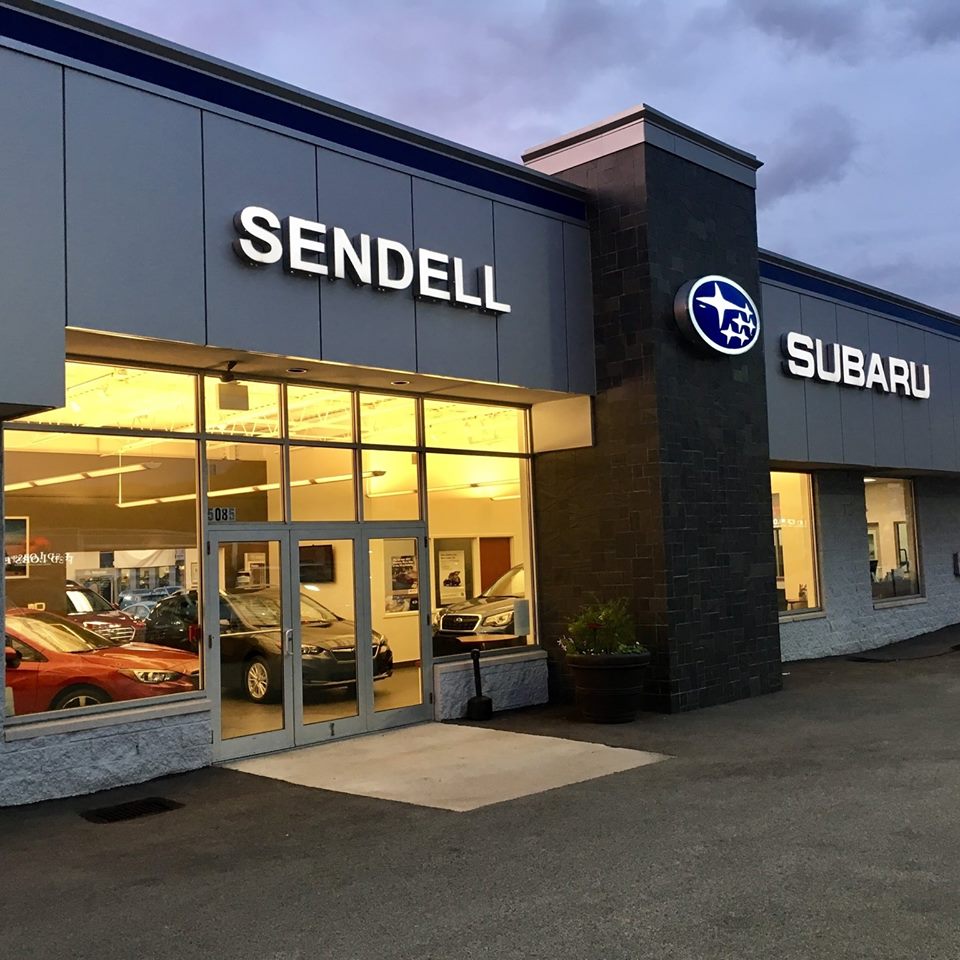 It doesn't matter if this is your first or fifth Subaru from Sendell Subaru, we treat all of our customers from across Mount Pleasant like family. Buying a new or pre-owned car is a big financial decision and we want to make sure that you have all of the information to choose the right Subaru for everything you need. We also make sure that you get the most value for your trade and will do our best to get you the lowest rate possible. We don't believe in going the extra mile because our job isn't done until you are 100% satisfied. Just look at some of the high praise that our past customers have given us on Dealer Rater about their experience here at Sendell Subaru.
AussieOutback - "Made the right choice! Even though some other Subaru dealers were closer to us, we read the great reviews Sendell Subaru received so we went to check them out. Glad we did!..."
Joanna - "The Best. I have had experiences with most of the Subaru dealerships in my area. Sendell, by far exceeds any expectation I could have had."
John - "Exquisite Service!"
So what are you waiting for? Come down to Sendell Subaru today to experience how we can serve you better and why are the best dealership around Greensburg for all your Subaru needs.