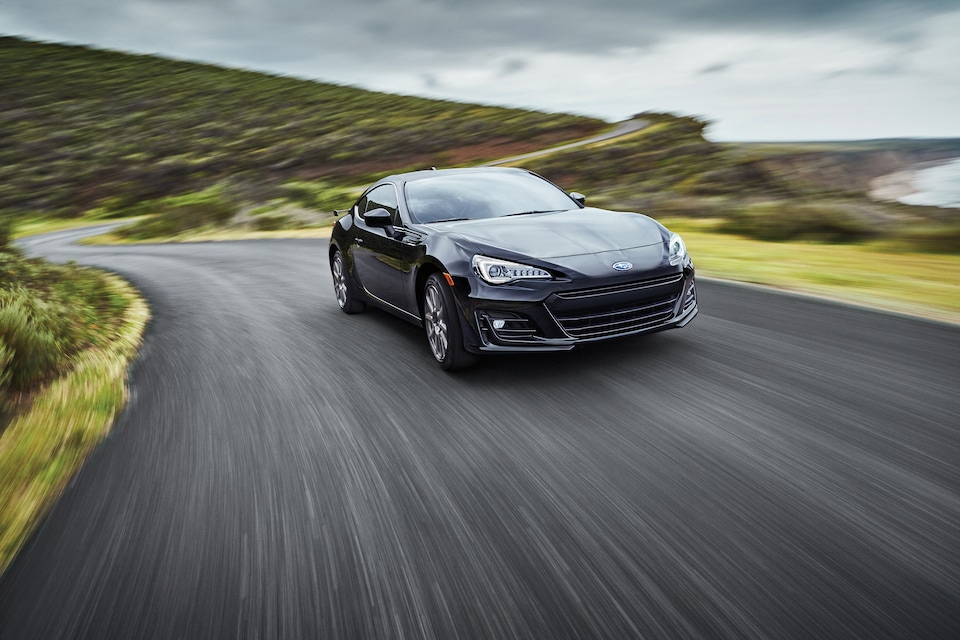 New Features for 2019
The Subaru BRZ has been a performance-lovers favorite in Mount Pleasant for years, and with new 2019 updates, the BRZ packs an even bigger punch. Check out the trim levels below to see how easy it is to find the perfect match for your high-powered desires.
New 2019 Trim Levels
Subaru has narrowed down your choices to only three trim levels, so you can easily see that less is more with these trim levels. Check out the 2019 trim levels for your next Subaru BRZ in Mount Pleasant.
Read More